The US-based company Stealth Computer has unveiled a new mini PC that despite its small size features powerful hardware inside.
Arriving under the LPC-680 LittlePC product name the novelty measures just 6.5 x 6 x 2 inches and is powered by a included 20VDC adapter, but it can also run off of an external 12 to 20VDC power source.
On the inside the Stealth LPC-680 LittlePC features an Intel Celeron B710 processor that runs at 1.6 GHz but can also be equipped with various Intel Core i3/i5/i7 processors on the Sandy Bridge Architecture. It also supports up to 8 GB of DDR3 memory and up to a 750 GB hard drive or a SSD depending on the customer's wishes. There are 2 x USB 3.0 ports, 2 x USB 2.0 ports, DVI-I, DisplayPort, Gigabit LAN, optional WiFi 802.11n, RS232, and audio in/out jacks too.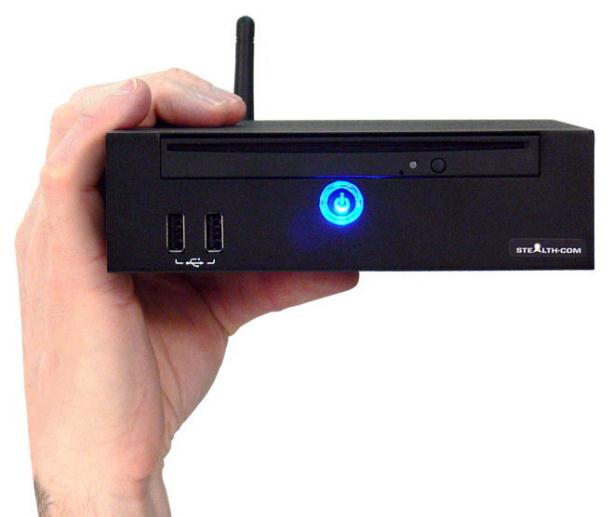 The starting price for the Stealth LPC-680 LittlePC is 1500 USD.

Source: Techiser.com