Ever since the Intel Core 2 Duo processor debut back in 2006 AMD has not been doing well in the high-end market segment. The then current AMD Athlon 64 X2 processor was soundly beaten in all tests and the bad streak continued with the release of the first generation AMD Phenom chips, found to have a glitch in the TLB buffers and now with the highly anticipated AMD FX processors, which failed to beat Intel's Sandy Bridge chips.
But AMD hasn't given up and now the company promises a significant boost in performance with the coming of the Steamroller processors, expected in the 2013-2014 timeframe.
Sources close to AMD have said that "there will be substantial changes in both cores and system architecture from Steamroller onwards, that should help make AMD competitive closer to the top". In addition the sources also confirmed that the AMD management had acknowledged the lower instruction-per-clock (IPC) found in Bulldozer for some of the failures of the architecture to improve on the current Intel Sandy Bridge design.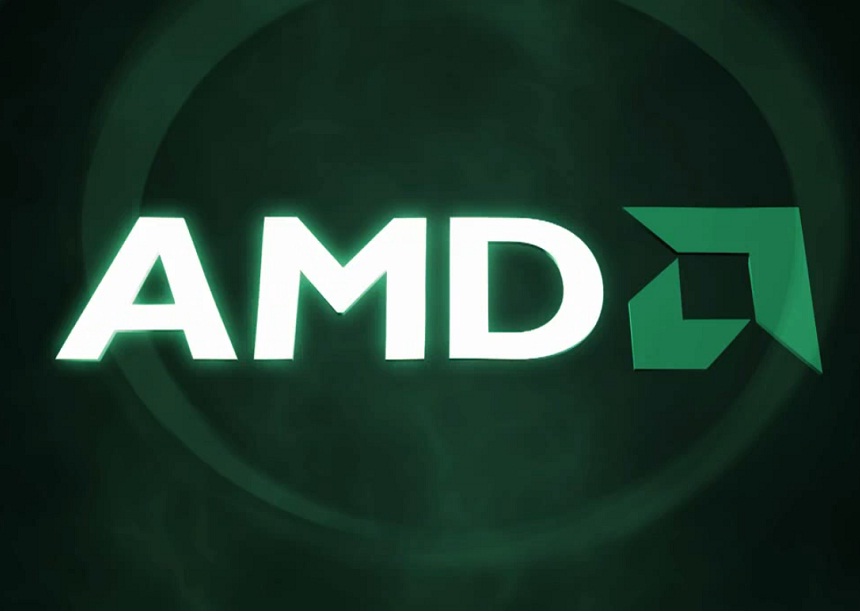 Not much is known about the upcoming improvements but it is expected that Steamroller will bring higher IPC, newer technologies such as PCI-E 3.0, more DDR3 memory channels and better integration between CPU and GPU.
AMD also says that the Steamroller-based central processing units for high-performance servers and desktops (due in very late 2013 or in 2014) will compete not against Intel's current-generation or next-generation processors, but against server offerings based on Intel Haswell and desktop offerings powered by Rockwell/Broadwell, which will be made using 22 nm and 14 nm process technologies, respectively.
Until Steamroller AMD will try to remedy the current situation with the release of the Piledriver architecture due later this year and by working on newer and faster APUs with the new Trinity architecture right around the corner.
Source: Overclockers.ru