The not so well known TeleCommunication Systems company has unveiled a new SSD that it claims is the toughest SSD on the planet right now.
While SSD are reliable by themselves thanks to sturdy cases and lack of moving parts the new SSD improves on this – in fact TeleCommunication Systems guarantees 20 000 terabytes of written information along with 10 years of data retention.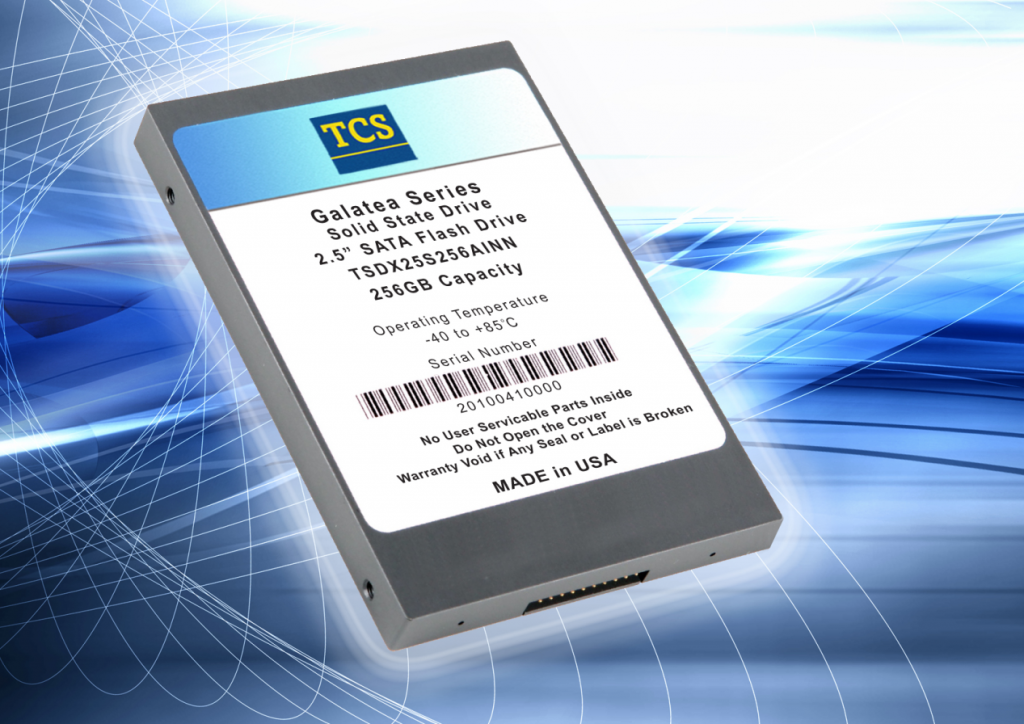 Called Galatea Ultra Rugged SSD the new product is quite speedy too thanks to the SandForce SF-1565 controller and the Micron 25 nm SLC flash. The drive can read at up to 279 MB/sec and can write at 270 MB/sec, while the 4 KB random read/write operations reach 27 700 IOPS and 17 800 IOPS respectively. Supporting SATA 2.0 the drive comes in 2.5-inch form factor, encrypts using AES-128 and sports 1.45 million hours of MTBF.
Pricing is unknown.
Source: PCPer.com