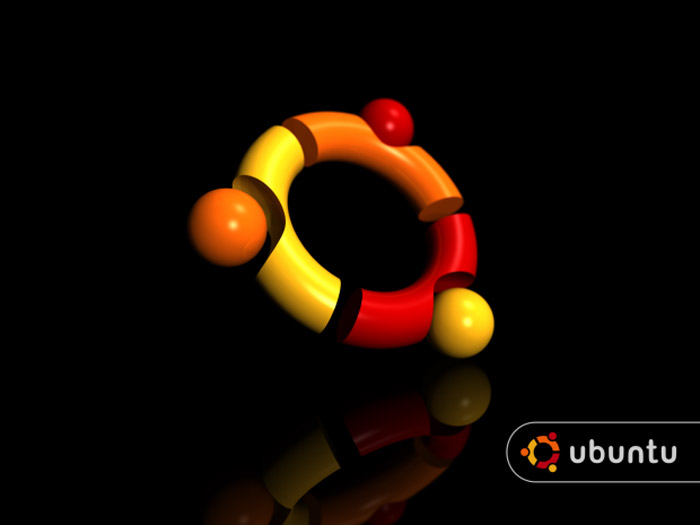 Canonical has released the latest version of the popular Ubuntu Linux package. Known as version 12.10 Quantal Quetzal the new version of Ubuntu comes with a number of enhancements that will make it the preferred Ubuntu version.
Quantal Quetzal now comes as a single distribution that everyone can download regardless of his or her PC architecture. Ubuntu 12.10 weighs in at just 800 MB, which is pretty handy – it doesn't take that long to download that much data, besides you can easily take the distribution everywhere using a USB stick.
Canonical has been focusing on accessibility and integration, and this is most noticeable when you perform a search in the latest Ubuntu. Not only do you get local search results but also web results are presented alongside them. For example, searching for music will bring up any relevant tracks you have, but there will also be additional music fitting the criteria listed for download or streaming.
The web integration can be further extended by using the new Online Accounts feature, which allows you to hook in your Google, Facebook, Flickr, and other online services from a single window. By doing this, searching for a document or photo, for example, will be able to list the content of your Google Drive or Flickr account, too.
As for other noticeable changes, you'll find the option for full disk encryption now given as part of the install process. The line-up of default apps includes Firefox 16.01, Thunderbird 16.01, LibreOffice 3.6.2, Totem, Shotwell, Rythmbox, and the Nautilus 3.4 file manager. Ubuntu 12.10 sees an update to Linux kernel 3.5.4 and the GNOME 3.6 applications and libraries sit underneath the Unity desktop. Dual booting with Windows 8 and the UEFI secure boot restrictions have been resolved using a signed GRUB 2 boot loader. Unity has also changed. Unity 2D is no longer present and Unity 3D is the standard going forward. For older hardware Ubuntu falls back to using the Gallium llvmpipe software rasterizer, which keeps the look of Unity, but doesn't require a 3D-accelerated graphics card. For older systems though, it may mean a noticeable performance hit so it's worth experimenting with first.
You can download Ubuntu 12.10 Quantal Quetzal now – just go to ubuntu.com.

Source: Geek.com