The mystery around the awaited and upcoming more budget oriented AMD video solution – the Radeon HD 7950, based on the latest Tahiti core, gradually disappears. Sources close to the US company have revealed important specs regarding the graphics card and more importantly its price.
As already known the Radeon HD 7950 will be a stripped down Radeon HD 7970 with some of the core hardware components disabled. The new card will be built around the new Tahiti Pro core with 28 nm process technology and is expected to feature 1792 stream processors, 112 texture units, a 384-bit memory interface and 3 GB of GDDR5 memory.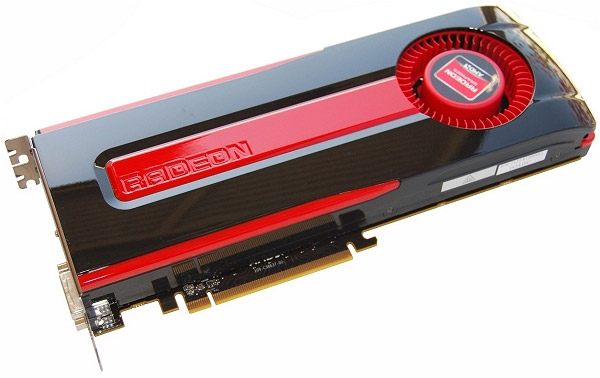 The core of the HD 7950 will run at 800 MHz (down from 925 MHz in the HD 7970, but also featuring fewer stream processors), while the GDDR5 memory will run at 1250 MHz (5000 MHz effective), down from 1375 MHz (5500 MHz effective) in the Radeon HD 7970.
The lower clocked core may indeed feature a nice overclocking potential but this is still to be seen.
The price of the novelty will be lower by 100-150 USD when compared to the HD 7970 which in this case may mean a retail price of around 400 USD.

Source: IXBT