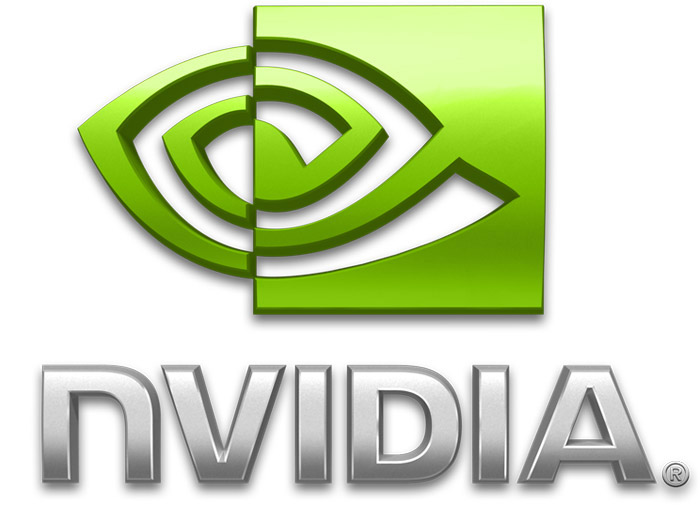 The upcoming launch of AMD's Radeon HD 7790 graphics card has forced NVIDIA to counter the new threat with a faster version of the current GeForce GTX 650 Ti graphics card. The first specs have already surfaced – but there's more to the picture it seems.
The still unnamed future graphics card is now said to feature GPU Boost – a feature that the regular GeForce GTX 650 Ti lacks. Moreover instead of the already reported 128-bit memory bus the card will come with a wider 192-bit memory bus.
While the stream processor count is expected to remain at 768, the card will enjoy increased clock speeds too – the GPU will run at 980 MHz base clock speed and at 1030 MHz in GPU Boost mode, while the on-board GDDR5 memory will operate at 6000 MHz providing 144 GB/sec of bandwidth.
Now the bad news – NVIDIA may keep the same GeForce GTX 650 Ti product name, which may create confusion when the updated card hits the market later this month or sometime in April.
Source: Techpowerup