According to the latest information by the web tracking company Net Applications Windows 7 has finally overtaken Windows XP in popularity with the event taking place last month.
This is the end of the reign of Windows XP – an operating system that came out more than 11 years ago. It took two new Windows versions before Windows XP was finally toppled – something never seen before.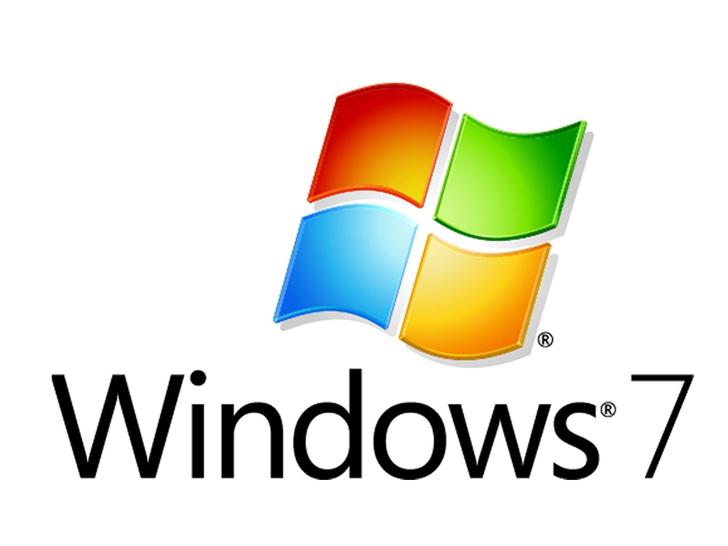 According to Net Applications Windows 7 now enjoys a market share of 42.76 per cent compared to Windows XP's share of 42.5 per cent. Windows 7 usage has been increasing by one per cent per month for around one year now while Windows XP has been declining by the same percentage. Overall Windows holds nearly 92 per cent of the OS market.
The news may not be that good for Microsoft – the software giant will release Windows 8 next month and the new OS might see some hard time trying to compete for market share with Windows 7 and even Windows XP.

Source: News.Cnet.com