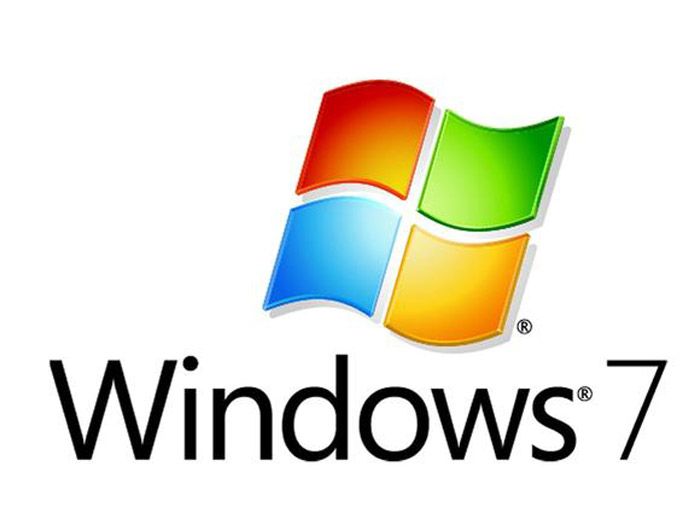 Starting tomorrow Windows 8 will rule the Microsoft world but even then Windows 7 is here to stay for a few more years at least. Despite this fact Microsoft, strangely enough, has announced Windows 7 will not get a Service Pack 2 – ever.
The latest support decision has surprised many Windows 7 users as this will be the first Windows ever that won't get a second Service Pack. This might mean two things – Microsoft is confident that Windows 7 does not have any bugs to fix anymore, or the US software giant may be trying to make people upgrade to Windows 8.
As a comparison Windows 2000 received four Service Packs, Windows XP got three, Windows Server 2003 – 2 Service Packs and finally Windows Vista – again two Service Packs.
Service Packs contain a number of bug fixes and offer security enhancements and often new features. Microsoft has been releasing these on a regular basis for the past 10 years and more.

Source: Hot Hardware