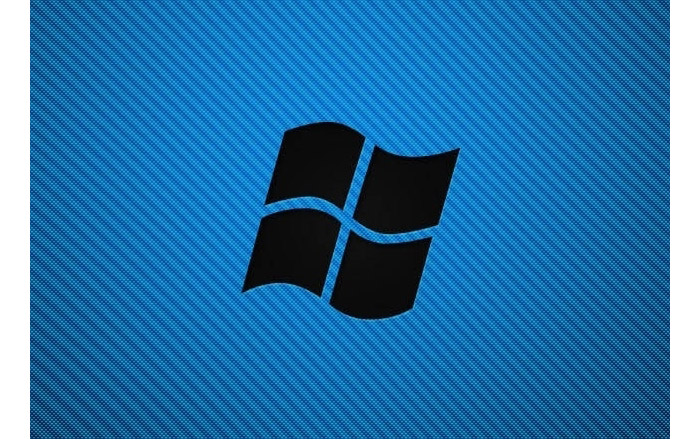 A leaked photo that describes Microsoft's future plans has revealed that the major overhaul of Windows 8, known as Windows 8.1 will arrive this October.
This time period is the most logical one as it is close enough to the holiday season when usually sales go up. In addition given that the Windows 8.1 Preview version will be unveiled next week at the BUILD developer conference and the RTM stage will be reached in August, the month of October seems the most likely time period to see the official launch of Windows 8.1.
This information is by no means official so take it with a grain of salt but at the same time it may be the real thing given all those arguments up there.
Source: News.Softpedia.com