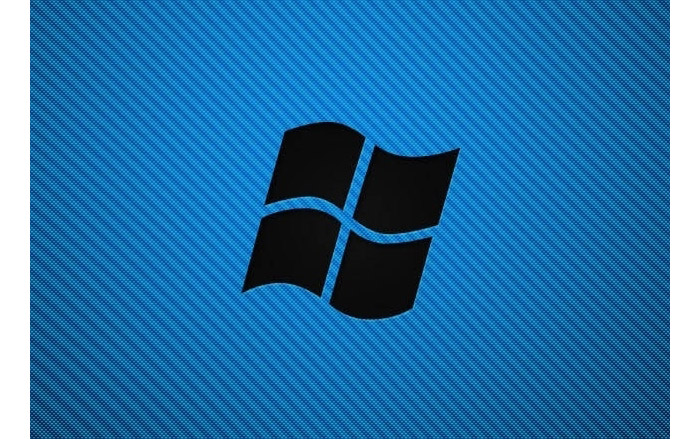 The latest Microsoft creation – Windows 8.1 – has reached another important milestone. The major upgrade to Windows 8 has reached the release-to-manufacturing (RTM) stage and has been released to major Microsoft partners. The new OS upgrade will be officially available on October 18, 2013.
"In many ways, this marks a new day at Microsoft, reflecting a number of rapid release firsts. Thanks, in part, to customer feedback and an unparalleled level of collaboration across product teams, Windows 8.1 is a significant update. We have delivered in a very short time an update to the OS that will bring an even greater unified experience for our customers. As we consider the code we just handed off, and the new intuitive and fluid computing experience it provides – anytime, anywhere, across all devices – we are confident we made the right bet in continuing our vision and following through on our commitment to rapid innovation and responsive engineering," said Antoine Leblond, a spokesman for Microsoft in a statement.
Windows 8.1 will bring Internet Explorer 11, Bing-powered search, an improved Windows Store, connectivity with SkyDrive, a new Start button, the ability to boot directly to desktop instead of to the Windows 8 Start screen, new tile sizes, new gestures, new apps and more.
Source: Microsoft