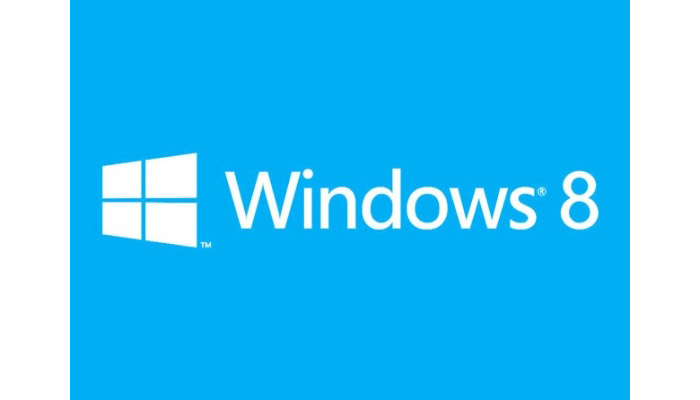 The lukewarm reception of Windows 8 may be coming to an end according to the latest report by Net Applications – a company that monitors OS usage.
January 2013 has seen an adoption rate of 2.26 per cent of Microsoft's latest OS up from 1.6 per cent in December 2012. Still the adoption of Microsoft's latest OS is lower than expected – as a comparison Windows 7 was on 4 per cent of personal computers within two weeks of its release. The good news for Microsoft is that Windows 8 may reach 4 per cent of usage soon – something that took Windows Vista 7 months to accomplish.
Windows 8 is fighting an uphill battle though – Windows 7 has been a huge success for Microsoft and most people still do not want to migrate to a newer OS given that Windows 7 does everything they need just fine.

As expected the most popular Windows OS nowadays is Windows 7 with 44.48 per cent of the market share followed by Windows XP with 39.51 per cent. Windows Vista keeps 5.24 per cent of the market with the rest being home of various Apple Mac OS versions as well as older versions of Windows.
Source: X-bit Labs