Microsoft Windows is undoubtedly the most popular OS of our time and not surprisingly hackers of all kinds and sorts are constantly looking for security holes and exploits hidden within the Windows OS. Sadly, the yet unreleased Windows 8 OS also carries its software holes and problems.
Third party people have already discovered three software exploits. Sung-Ting Tsai of Trend Micro has said the three exploits were found in the kernel level advanced local procedure call, the component object model (COM) application programming interface, and the Windows Runtime API.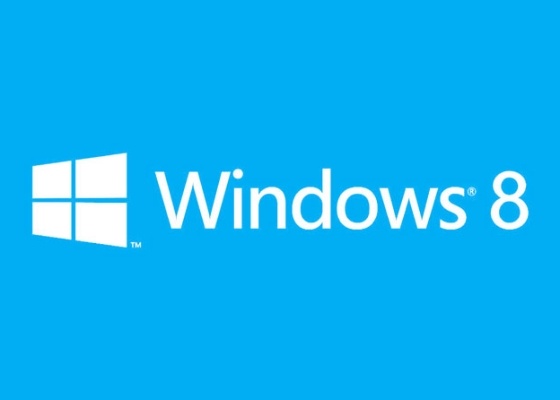 Tsai developed various methods for testing the exploits, and although he wasn't able to fully attack the vulnerabilities, he mentioned that if a person put out enough time and effort into it they could find ways to compromise the system. A few months ago he also discovered a memory corruption vulnerability in the Windows 8 Consumer Preview which was later patched by Microsoft.
Windows 8 will arrive on October 26 so Microsoft still has time to discover and heal vulnerabilities – something that hopefully will make Windows 8 more secure.
Source: VR-Zone.com