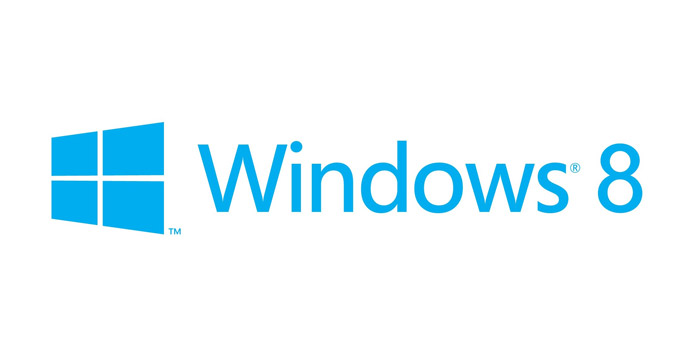 With Windows 8 just 10 days away millions of people around the world are wondering if they should upgrade to the new OS. There's a good reason maybe – according to tests done by CNET Labs, Windows 8 appears faster than Windows 7 in several key areas.
Of course you shouldn't expect a huge performance increase or improved performance across the board but numbers don't lie – Windows 8 RTM appeared faster than Windows 7 SP1. The tests were done on a Dell XPS PC with an Intel Core i7 processor at 3.2 GHz, 8 GB of DDR3 SDRAM, NVIDIA GeForce 8400 GS graphics card with 512 MB of VRAM and a 1 TB hard drive.
According to the test results Windows 8 boots much faster than Windows 7 with boot time shrinking 45 per cent between Windows 7 SP1 and the updated October 2012 version of Windows 8 RTM. MS Office also runs about 10 per cent faster on Windows 8 compared to Windows 7.
These results will significantly vary depending on your hardware configuration and installed software but even if you don't see an improvement it's still there – it may be your PC that can't really make use of it.
Windows 8 will debut on the market on October 26, which is next week.
Source: CNET