Yesterday Microsoft released its new Windows 8 OS to manufacturers reaching the so-called Release To Manufacturing (RTM) stage.
The RTM stage is considered the final step before mass release – at this stage the OS is complete and mature and is unlikely to undergo further software changes before official release.
Customers will be able to purchase Windows 8 starting on October 26 but before this date Microsoft OEM partners, developers and various hardware manufacturers will receive the RTM version. On August 15, for example, developers will gain access to the final version of Windows 8 via MSDN subscriptions, while IT professionals testing Windows 8 in their organizations can get it through TechNet.
On August 16, developers can visit the Windows Dev Center for access to the tools they'll need to build apps for the Windows Store, including the final build of Visual Studio 2012. Microsoft said last month that at RTM, Microsoft will turn on its commerce platform, which will allow developers to start earning money from their apps; Microsoft promised more details soon.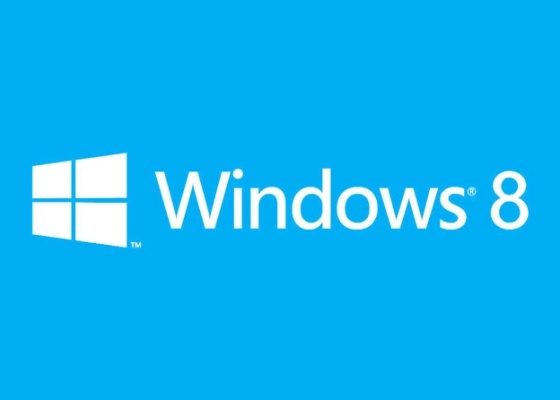 The next day, customers with Microsoft Software Assurance for Windows will be able to download Windows 8 Enterprise via the Volume License Service Center (VLSC), which will let them test, pilot, and begin adopting Windows 8 Enterprise within their businesses. Also on August 16, Windows 8 will roll out to the Microsoft Partner Network.
Microsoft Action Pack Providers (MAPS) will get Windows 8 on August 20, and Volume License customers without Software Assurance can start buying Windows 8 on September 1.
Users still running Windows XP, Windows Vista and Windows 7 can upgrade to Windows 8 Professional for 39.99 USD with those who have recently purchased a Windows-based computer can upgrade for just 14.99 USD.
Source: PC Mag