According to sources on the Internet, the Windows 8 SKUs have been revealed in official HP documents, posted on the company's web site.
The leak is interesting for everyone keen on using Windows, as Microsoft has not disclosed any information regarding the retail versions of the upcoming Windows 8 operating system, expected later this year.
The documents in question are in fact revision notes for the Alcor Micro Smart Card Reader Driver and next to a section titled "Operating systems" list the following Windows 8 versions – Microsoft Windows 8 32 Edition, Microsoft Windows 8 64 Edition, Microsoft Windows 8 Enterprise 32 Edition, Microsoft Windows 8 Enterprise 64 Edition, Microsoft Windows 8 Professional 32 Edition and Microsoft Windows 8 Professional 64 Edition.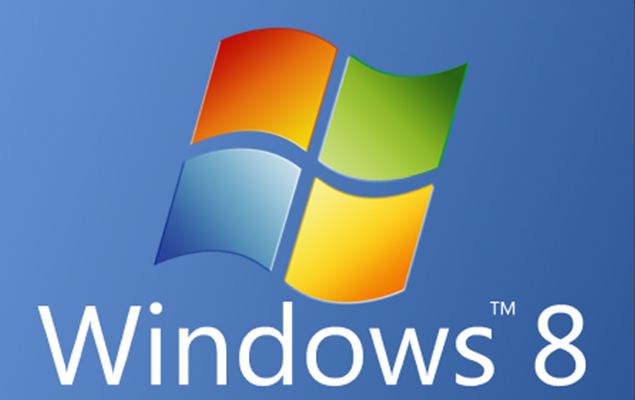 If true this would mean that Microsoft has decided to cut down the numerous (and confusing) SKUs that have been available for both Windows Vista and Windows 7.
Back in September 2011 Steven Sinofsky, the president of the Windows division at Microsoft, brought up the topic in a rather ambiguous way without mentioning plans for different SKUs. In his statement he mentioned that SKUs are unveiled close to the end of the development process and that Microsoft relies on customer feedback but did not give any information on the future SKU versions of Windows 8.
Some other sources also list a Windows 8 ARM version designed specifically for devices with ARM processors.
In any case the official grand return of the SKU versions for Windows 8 is still ahead of us, sometime in the not so distant future. One thing's for sure though – users will again enjoy different versions of the popular Windows OS – and after all having a choice is not a bad option, is it?
Source: Zdnet