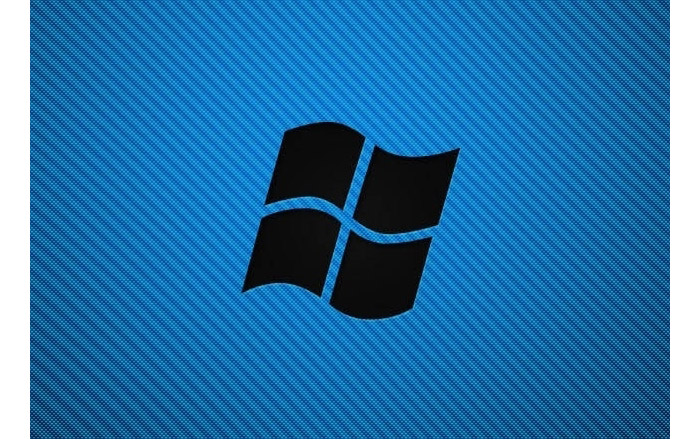 After months of speculation and rumors regarding the mysterious Windows Blue update to Windows 8, the first proof of the existence of this major update is here – Windows Blue Build 9364 has been leaked online!
The first reviews of the leaked build strongly suggest Windows Blue will bring a number of enhancements and changes to Windows 8, most of which will deal with the user interface but there will be some changes to the OS kernel as well including improved power management for increased power efficiency.
Here's a quick list of the first changes Windows Blue will soon bring to Windows 8:
Internet Explorer 11

Improved modern UI PC settings

Enhanced SkyDrive

Swipe up from Start Screen to access list of applications

New split-screen application options

New tile sizes

Picture frame mode

New gestures

More personalization options

New application – Alarm

New application – Movie Moments (an application for editing videos)

New application – Calculator

New application – Sound Recorder
An interesting feature of Windows Blue Build 9364 is that it comes labeled as Windows 8 Pro, which confirms the earlier suggestions that Windows Blue is an update to Windows 8 and not an entirely new operating system.
Windows Blue is expected this summer.
Source: X-Bit Labs