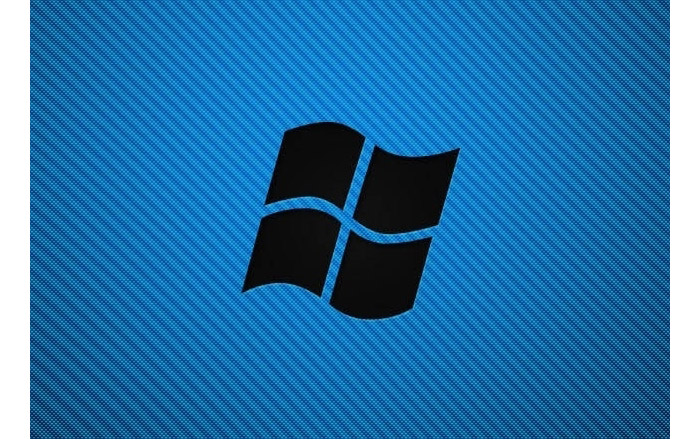 The rumored Windows Blue upgrade to Windows 8 has been officially confirmed by an official Microsoft blog post on the Internet. The confirmation also brought something new to the table – Windows Blue will almost certainly debut under a new name.
The news has come out by none other but Frank Shaw, Microsoft's VP of corporate communications who said that the Blue labeling is an internal Microsoft thing and that "the chances of products being named thusly are slim to none."
Windows Blue is expected to come out this summer with a number of changes and improvements including Internet Explorer 11, improved modern UI PC settings, enhanced SkyDrive, new tile sizes, new split-screen application options, new gestures, more personalization options and new applications. Furthermore the OS update will close the gap between Windows 8 and the mobile Windows Phone 8 operating system by tying services between the two. This is the reason why a Windows Phone 8 "Blue" update is expected later this year.
Windows Blue may also signal the end of the ill-fated Windows RT. The update will very likely integrate most of the functions of Windows RT, which will soon sink into oblivion for good.
Source: Microsoft