Microsoft has confirmed the launch period for its Windows Store – late February 2012. The new online store will come to users along with a Windows 8 beta, a Microsoft executive has said.

The Windows Store is an important part of the Windows 8 experience, said Antoine Leblond, vice president of Windows Web Services, at a San Francisco event.
Microsoft views the upcoming Windows Store as an important feature of the upcoming Windows 8 OS and as a distribution store for all Metro-style apps. Metro is the name Microsoft has given to the tile-and-touch based interface first found in Windows Phone 7.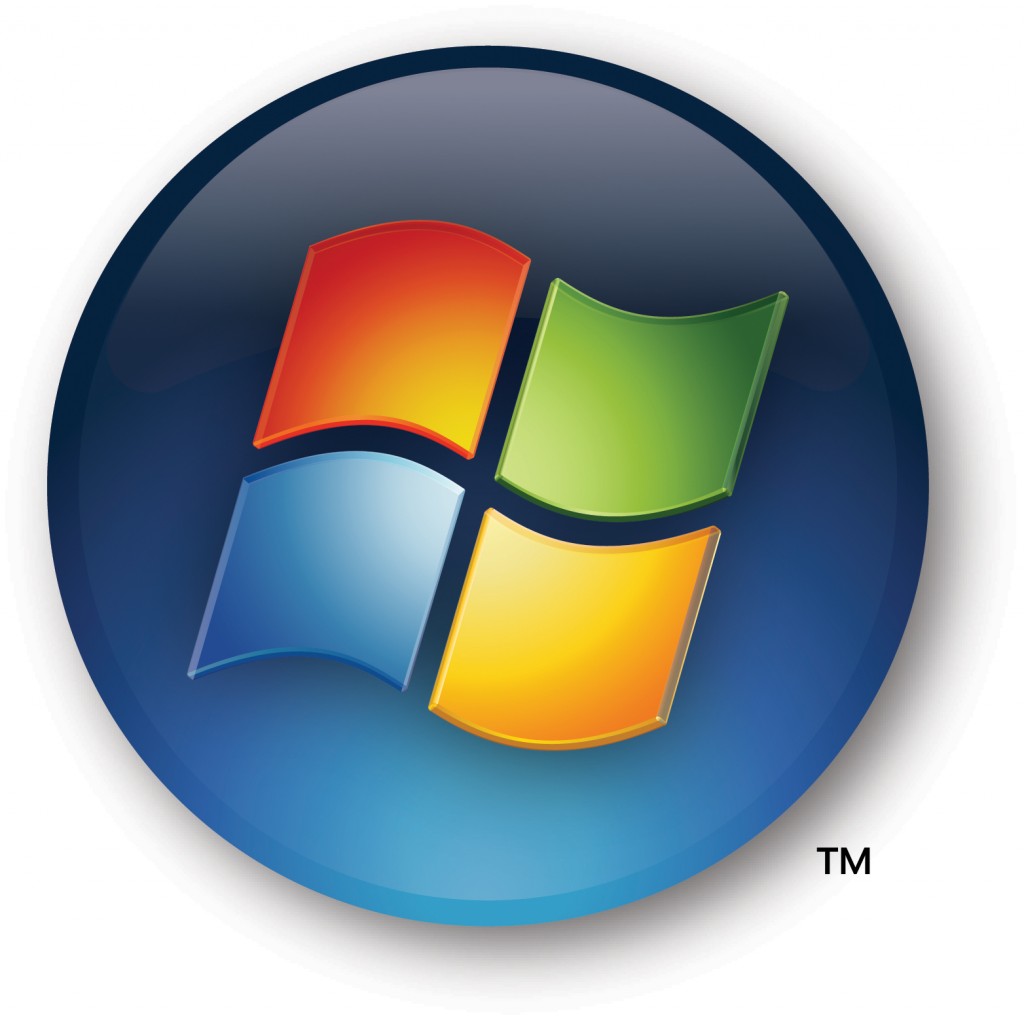 The Windows store will be available in all languages supported by Windows, which according to Mr. Leblond is well over 100. The apps will be localized in these languages as well, and there will be local currency payments, he added. What's even better is that customers will have access to paid and free apps in over 231 markets in the world and during the Windows 8 beta period all applications will be free. Still, Microsoft will have a number of market-specific catalogs, tailored for customers from specific countries, and a "rest of world" catalog for all other markets.
Developers should get ready for Windows Store and some competition as the software giant announced Tuesday its first apps contest, where developers get a chance to have their app featured in the Windows Store for Beta.
Source: PC World