The maker of various CPU coolers Xilence has presented the new Performance C series of processor coolers. The line includes two models as of now with both of them oriented at the budget-oriented market segment. Even then the coolers come with a sophisticated and flexible design as well as very silent cooling fans.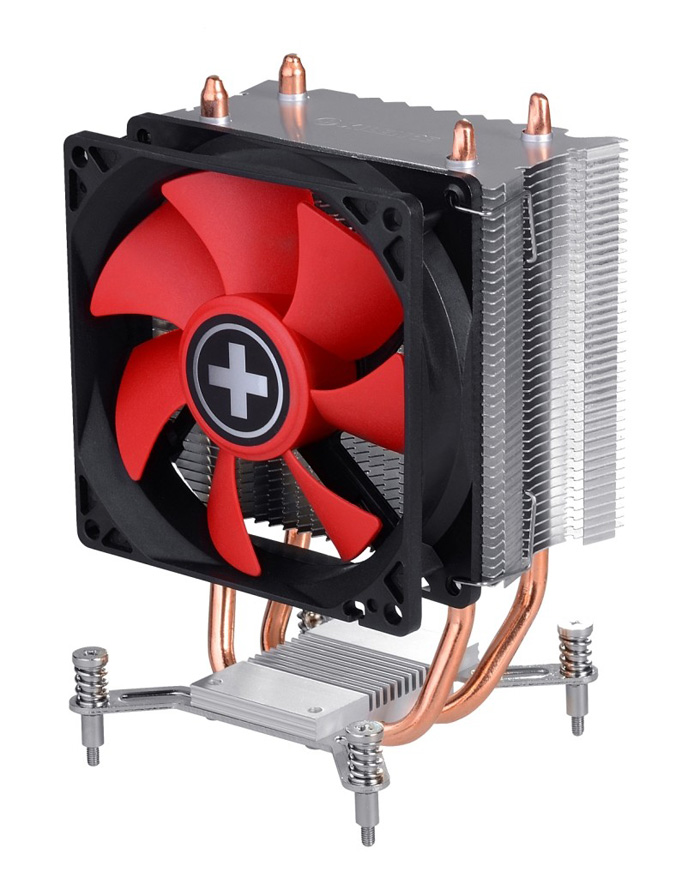 The two models are called Performance C 402 and Performance C M403 with the former model available in two versions with support for Intel or AMD processors, while the Performance C M403 is a multi-socket CPU cooler. The Performance C 402 and the Performance C M403 are rated for 130W TDP and 150W TDP processors, respectively. Both coolers are tower-based and include two (C 402) or three (M403) six-millimeter copper heat pipes. The innovative fin arrangement enables an easier air circulation, ensuring that the fan speed is kept low. Thanks to a PWM-controlled 92-millimetre fan and a high-quality hydro bearing, the cooler reaches a background noise level of only 23.8 decibels.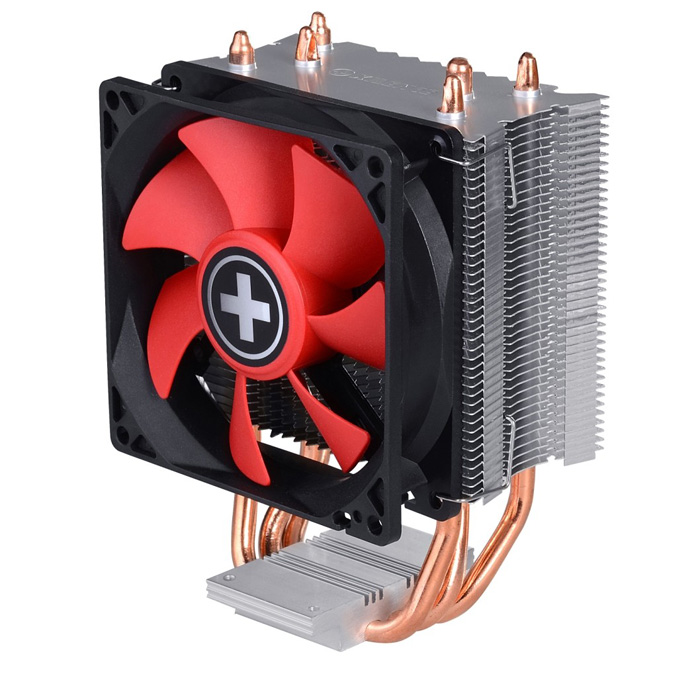 The two coolers measure the same – 101.4 x 72.7 x 137 mm (W x L x H) and come with a syringe with high-quality thermal compound. The Performance C 402 and Performance C M403 are available now and sell for GBP 14.90 for the first model and GBP 19.90 for the second model.
Source: Xilence