Personal storage expert Plextor unveils the first truly pocket-sized external hard disk – one of the smallest 1.8-inch drives in the world. Weighing just 90g, this miniature device enables home users and business users to carry and share important data with them anywhere.
Perfect for PC and Mac users who find memory sticks too limiting, yet don't want the bulk of a full-sized external drive, the Plextor Pocket HDDs are only about the size of three memory sticks, yet offer much larger capacities – up to 120GB of storage.
Plextor's pocket HDDs come in two sizes, the 60GB PX-PPH60U and the 120GB PX-PPH120U.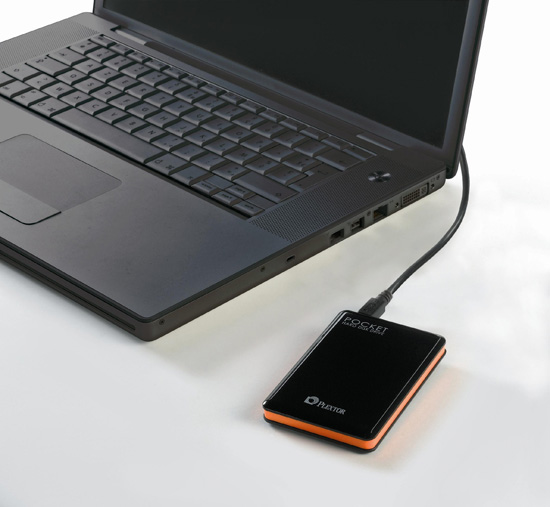 Ideal for transporting photos, presentations, data, music and movies, the useful Plextor drives are bus-powered (requiring no external power supply), easy to install (simply Plug & Play) and very quiet in operation.
The diminutive unit measures just 12mm thick, 90mm long and 62mm wide. It features a fast USB 2.0 data transfer (480Mbps) and is compatible with both PC and Mac users.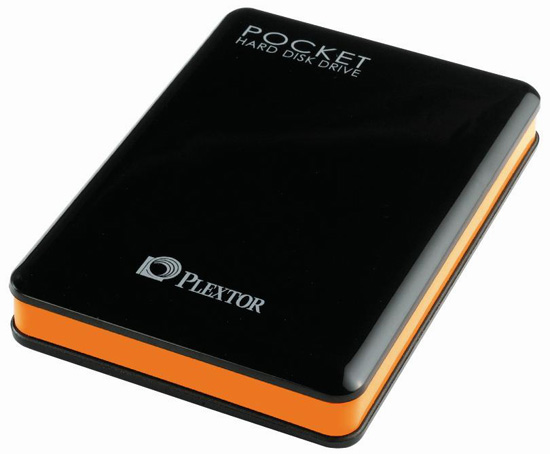 Rudy De Meirsman, Sales & Marketing Manager at Plextor Europe, comments:  "The Plextor Pocket HDDs are incredibly useful, offering much more scope than memory sticks with the footprint of a credit card. The fast USB transfer is ideal for transporting multimedia and data files.
They are perfect for both novice and enthusiast home users, audio/visual businesses such as photographers and marketing agencies – in fact anybody who needs a portable high reliability data solution."
Availability & warranty
The Plextor PX-PPH60U & PX-PPH120U will be available from mid of December 2008 at Plextor's network of dealers. It is covered by Plextor's Fast Warranty Service (2-year warranty in the EU, Norway and Switzerland (Collect & Return); other countries 1-year carry-in.
Source: Plextor