Seagate unveils GoFlex Home network storage system

Seagate  today extends its GoFlex family of hard drives with new network attached storage device with codename GoFlex Home. The new storage system allows with just two cable connections, wirelessly stream of photos, movies and music to most network connected DLNA devices, easy backup process and it is also  compatible with both Windows and Mac OS X operating systems.
The Seagate GoFlex Home is ideal solution for the whole family, it has  modular design and enables the included drive to be upgraded, you can also add more storage to the GoFlex Home system by simply connecting additional drives to the USB port or USB port can be used to wirelessly share a BlackBerry.  It also have a premium service option—the Seagate Share Pro remote access service—which allows you to access content stored on the drive from mobile devices like an iPhone, iPad or BlackBerry and have social network integration. Its is  now available in 1TB and 2TB capacities and prices  $159.99 and $229.99.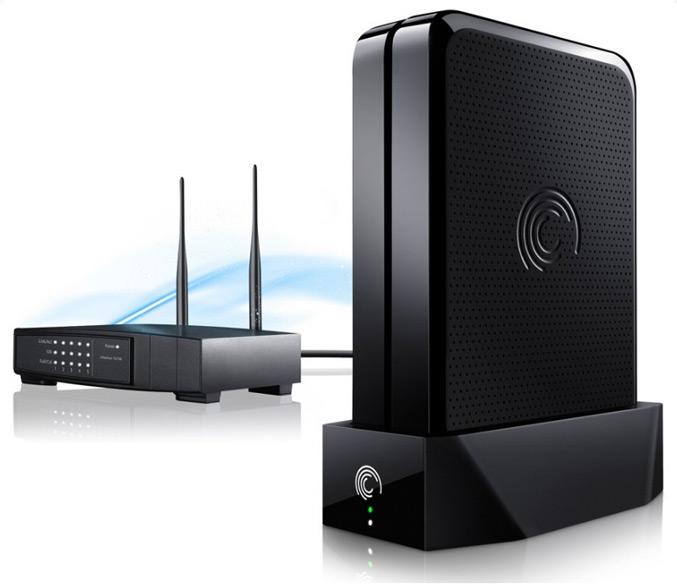 "Consumers are showing increased interest in downloading and streaming content from the Internet into the home, connecting devices in the home to social networks, and demanding easy access to content both within the household and beyond the reach of home networks," said Norm Bogen, vice president, Research, Digital Entertainment with In-Stat. "Solutions designed to help access content from multiple devices in the home, distribute it over the home network and stream to other devices and products, will be appealing to active digital media consumers."