Sierra Wireless present USB modems

The Sierra Wireless USB 306 and USB 307 are the world's first mobile broadband modems for HSPA+ networks.
They feature high speed HSPA+ wireless download speeds up to 21 Mbps and upload speeds up to 5.76 Mbps*. With wireless speeds that will have you feeling like you're still connected at the office, the USB 306 and 307 offer the fastest solution for people who need to stay productive on the go. Both modems also include the ability to roam globally on UMTS and GSM/EDGE networks so you can stay connected wherever your travel schedule takes you.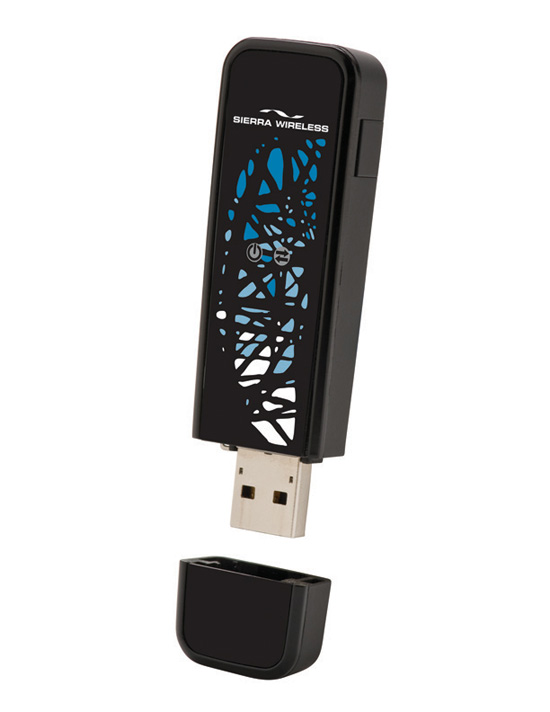 Key features:
Wireless download speed up to 21 Mbps and upload up to 5.76 Mbps*
Familiar USB connection in a compact design
Global connectivity
USB 306 tri band UMTS (850/1900/2100 MHz)
USB 307 dual band UMTS (900/2100 MHz)
TRU-Install, automatic software installation