Sources, close to the Asian manufacturers have indicated that both Acer and Lenovo plan to launch new quad core tablet PCs in Q1 2012. The new devices will come with Android 4.0 aka Ice Cream Sandwich and will feature NVIDIA Tegra 3 CPUs.

The product launches target Asustek Computer with its latest Eee Pad Transformer Prime with Tegra 3 and Samsung Electronics.
Unfortunately the new devices will only see improvements over their performance and design, but will still feature the same concept as their dual-core predecessors which will make competition in the field difficult.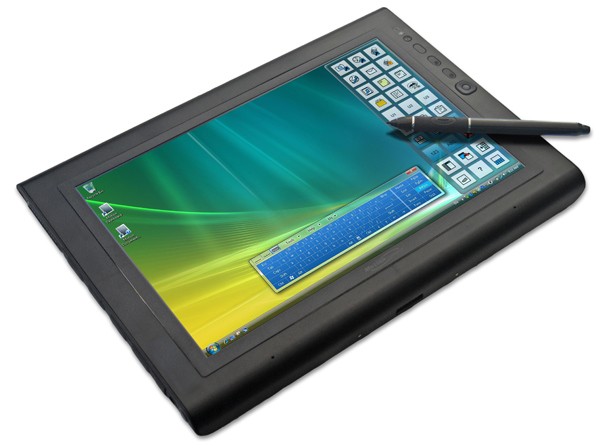 The product launches will come amidst sales in the dual-core tablet PC competition that were not as good as expected, but the manufacturers will continue to advance and launch new quad-core devices to defend their brands.
The new quad core tablets are expected to retail for about USD 459-599.
Source: Digitimes