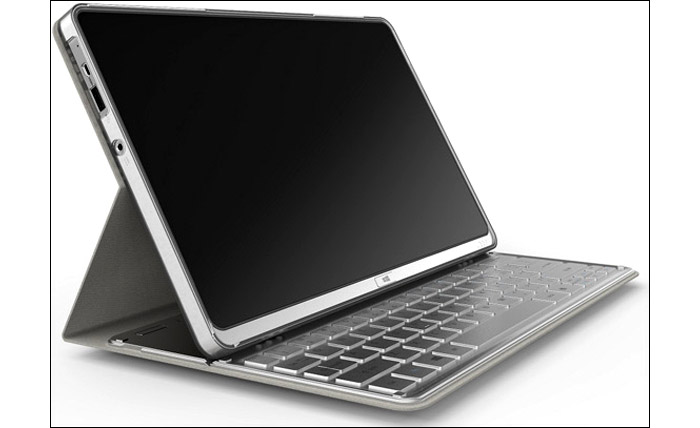 Acer will soon debut a new ultrabook – the Aspire P3 – that will come in a sleek aluminum chassis with a unique form that allows it to work as an ultrabook and a huge tablet depending on the user's wishes.
Once released the Aspire P3 will run Windows 8 and will be based on energy efficient Intel Ivy Bridge processors including Celeron, Pentium and Core i5 chips. The ultrabook will have an 11.6-inch sensor display that will operate at 1600 x 900 pixels, 4 GB of RAM and a SSD that ranges in capacity from 32 GB to 128 GB. The built-in battery will have enough juice to power the Aspire P3 for as long as 12 hours.
The official release date and the pricing are still unknown though.
Source: Liliputing.com