A new set of rumors regarding Amazon's Kindle Fire 2 tablet now claim that the highly expected update to the successful Kindle Fire tablet will see the light of day not in July as previously expected but in August of this year. Different sources also pinpoint various hardware specs of the new tablet, which may be of interest to anyone willing to buy such a tablet.
Starting with a report from the newspaper China Times the Kindle Fire 2 tablet will come with a 7-inch display but unlike the first Kindle Fire the new tablet will have a more durable metal chassis and a battery made by an unnamed Chinese company. The Kindle Fire 2 will be made by the Taiwanese ODM Quanta, which made the first Kindle Fire too.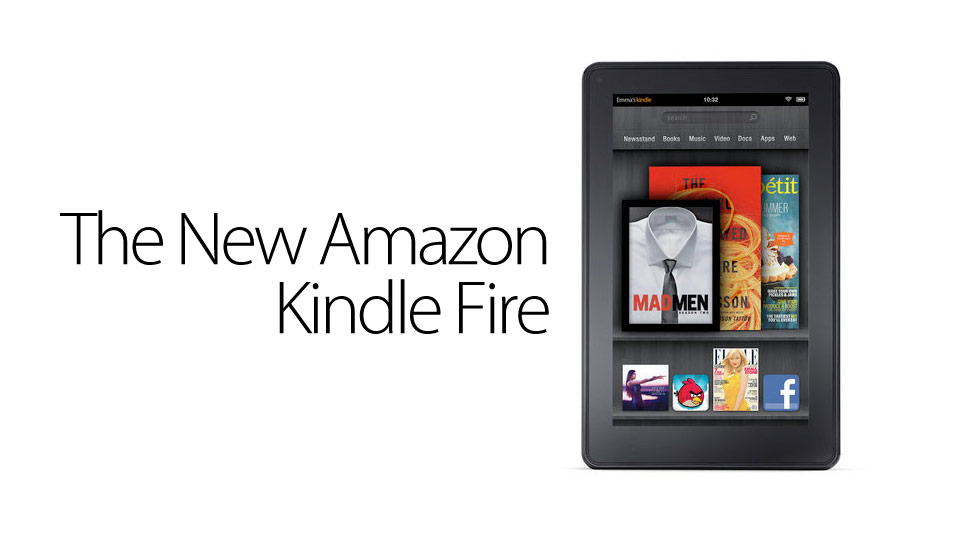 Another rumor by CNET suggests the Kindle Fire 2 will be announced on July 31 with retail availability on August 7. Also, the tablet is expected to come in four different versions – one with a 7-inch display at 1024 x 600 pixel resolution and no camera, and another with a 1280 x 800 display and a camera both available in August. Later this year Amazon is expected to launch a new 7-inch Kindle Fire 2 with a 1280 x 800 screen, camera and 4G with an 8.9-inch version of the same tablet featuring a 1920 x 1200 pixel display later on.
As to the CPU powering the new tablet – it will be either made by Texas Instruments (OMAP processor) or by NVIDIA with its Tegra 3 line the most likely choice.
Source: Zdnet