Amazon has released the latest 6.2.1 update for its best-selling Kindle Fire tablet computer. The company claims it improves performance and fixes a bunch of bugs.
The update offers new features such as the possibility to remove books, apps and other content from the carousel of recently used items on the home screen. Also Wi-Fi is now better protected as there's an option requiring a password in order to turn Wi-Fi on. And finally scrolling has been made smoother.
In addition users can now remove the Facebook app that comes with the Kindle Fire by default.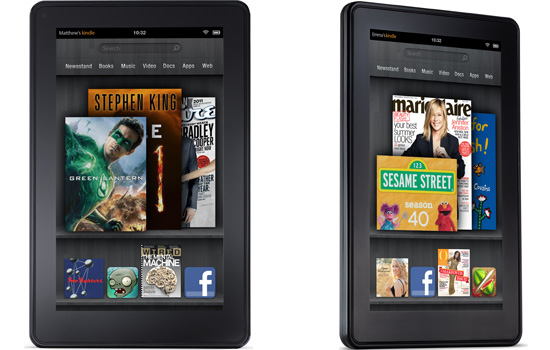 On the other hand, however, and this may hurt some users, the new update removes root privileges and may cause other problems for users that have rooted their tablets.
The new update will come automatically to Kindle Fire users. Later on it may be possible to download and install the update manually from the Kindle Fire software page.
Source: Liliputing