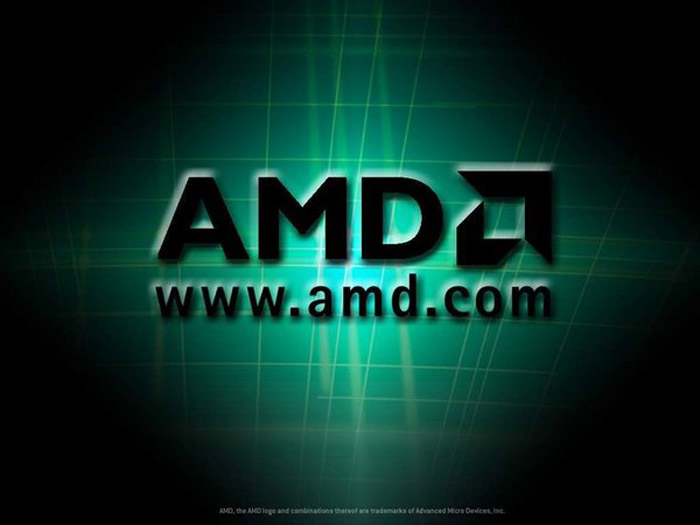 AMD's plans to release an ARM-based processor for consumer devices, unveiled earlier this year, may in fact become reality. The latest rumors around the company claim that AMD indeed works on such a chip that will power tablets with ARMv8 general-purpose cores. The chip in question will also come with an integrated Radeon graphics chip.
Little is known about this chip except that it will come with an unknown number of ARM Cortex-A57 or A53 cores and GCN-based AMD Radeon graphics core. The chip is expected to be formally unveiled in Q4 2013 and will become generally available sometime in 2014. As many other current AMD chips this one will also be built on 28 nm technology. AMD strives to offer a low power chip but these efforts may be in vain as the upcoming AMD ARM processor will still be built on the somewhat old 28 nm process.
Despite this AMD may have the chance to deliver a powerful ARM processor that may become a major factor on this dynamic market. This, however, remains to be seen.
Source: X-Bit Labs