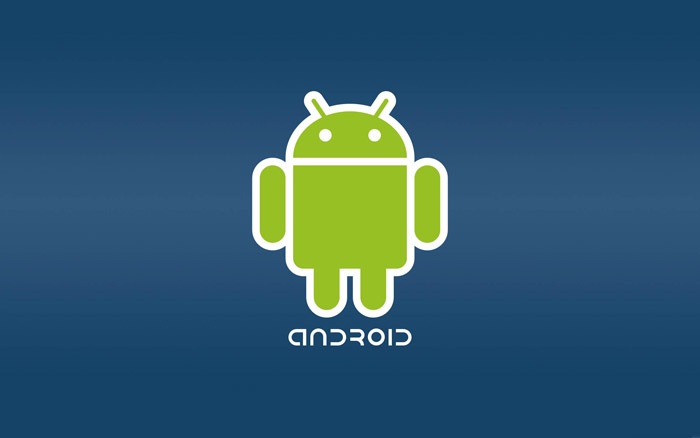 Officially Android 4.3 Jelly Bean is still in the future but a list of the first new features has made it online thanks to a leaked Android 4.3 firmware for the Samsung Galaxy S4.
At first the new mobile OS does not come with many new features but there are some more serious changes under the hood. For example Wi-Fi will stay on for a little longer in the background to help with location services. The only way to really turn it off would be through the advanced settings but if you don't go that deep it will function like this.
Android 4.3 Jelly Bean also comes with Bluetooth Low Energy support that will allow for wireless, short-range communications with devices such as smartwatches while using less power. In addition the software update will come with new developer options for debugging and testing as well as updated Roboto font. Also third party Android 4.3 apps will be able of full replacement of the default notification system. Finally apps will have the option to be sorted by frequency of use. Currently they can be sorted only alphabetically.
This of course is a preliminary list so more features can be added or removed but Android 4.3 will surely come with some nice improvements. Right now it seems Android 5.0 will be the OS that will bring more serious changes when it debuts later on.
Source: Liliputing