Feeling pressed by the possible arrival of Windows 8 in Q3 2012 and Android 4.0 performance Google is very likely to respond with the release of Android 5.0 codenamed Jelly Bean in Q2 2012.
Taiwan-based supply chain makers have also speculated that Google is likely to try to integrate both Windows 8 and Android 5.0 on the same tablet PC.
This is a logical move as Android 5.0 will be further optimized for tablet PCs, while Google will also integrate its Chrome system functions to push dual-operating system designs. Brand vendors can either choose to adopt only Android 5.0 or add Android 5.0 to Windows 8 devices with the ability to switch between the two OSes without the need to shut down the computer. In addition with Android 5.0 Google will again try to enter the notebook and netbook markets.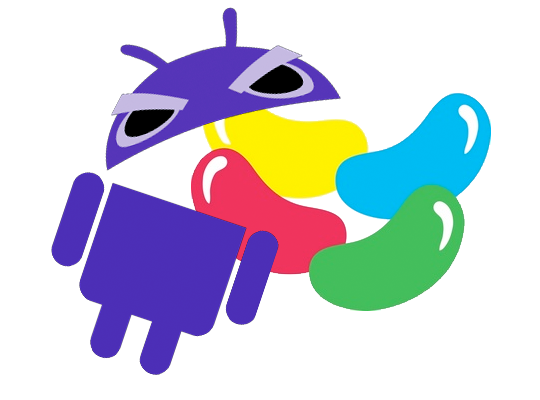 The shortcomings of Android 4.0 however cast a shadow on Google's plans. According to Google's own statistics as of February 1, 2012 only 1 per cent of devices are running Android 4.0 Ice Cream Sandwich with the majority still running Android 2.3 and the slow adoption of the fourth version of the Android OS has made some of Google's partners conservative about Android 5.0 Jelly Bean.
Source: Zimguardian