Apple announced today that the wi-fi version of their iPad will be released for consumers in China on the 17th of September, 2010.
Apple's iPad offers an intuitive and interactive way to connect and experience the apps from the Application Store. Browsing the web, reading e-mail and enjoying digital photos while watching high definition videos or listening to music is very easy with Apple's iPad. Consumers can also read e-books and enjoy interactive and fun games thanks to its Multi-Touch interface. The Wi-Fi Apple iPad models weight at 1.5 pounds and offer up to ten hours of battery life.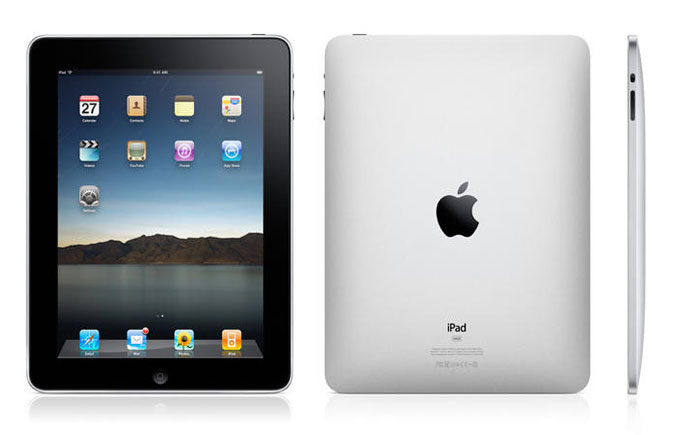 Apple Retails Stores located in China will host some special workshops in order to help consumers learn about the iPad, and how to operate it.
The Apple iPad Wi-Fi models will be available for purchase in china for 3988 CNY for the 16GB model, 4788 CNY for the 32GB model, and 5588 CNY for the 64GB model.
For more information, read the announcement articles here.