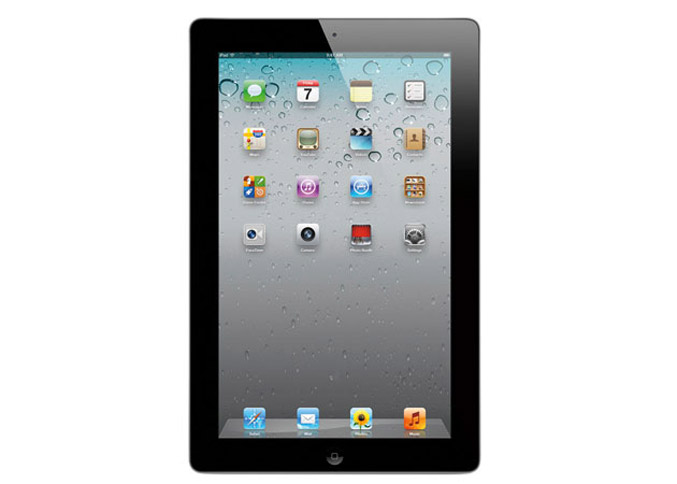 According to sources "very close" to Apple, the Cupertino-based US tech giant will introduce the widescreen display in the next generation of the iPad tablet – iPad 4.
So far the new iPad is at prototype stage only but the sources claim they have seen the widescreen iPad 4 with their own eyes.
"I've been talking to three people close to Apple and I have confirmed that there are prototypes of iPad with 16:9 screen. Actually, I have not heard much more about the iPad in April, but it seems that Apple is no longer against widescreen devices, as shown by the latest iPhone. My sources do not know anything about an iPad Mini in the short term" said analyst Paul Muller on Examiner.com.
Still an iPad with a widescreen display shouldn't be a surprise – 16:9 aspect ratio has long been considered best for multimedia applications – and since the iPad packs a lot of it, it may as well debut with a widescreen 16:9 display.
There's no info whatsoever on the market appearance of the iPad 4.

Source: Retink-Wireless.com