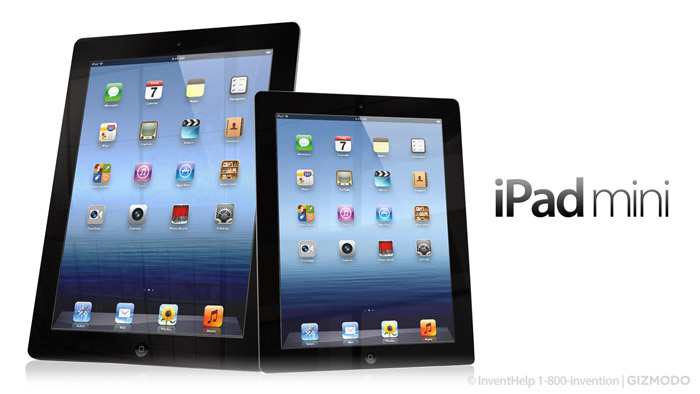 The latest news regarding the iPad Mini now says Apple will unveil the device on October 23.
The iPad Mini was expected on October 17, but most likely the launch event will be delayed due to unknown reasons. Apple will have a briefing scheduled for October 23 and it is exactly the briefing that will serve as a launch event. October 23 is two days before Apple publishes its Q3 2012 quarter earnings and three days before Microsoft debuts its Surface tablet.
The event is to be held at Apple's Town Hall Auditorium on its Cupertino, California headquarters. The venue is smaller than the Yerba Buena Center for the Arts where other product unveilings, like last months' iPhone 5 have occurred, but the on-campus site has been home to the unveilings of the iPhone 4S, redesigned MacBook Air, and OS X Lion.
The specs of the iPad Mini are not final but the device is expected to come with a 7.85-inch display with a lower pixel density than the iPad 3 and a slimmer chassis. The iPad Mini should also feature the new Lightning connector found on the iPhone 5.
(picture courtesy of Gizmodo)
Source: Apple Insider