We all know about the ongoing Apple-Samsung court feud and while some of us may wonder why this has to take place there may actually be some benefit for the end user as well. Why is that so – because the latest Apple-Samsung clash has revealed an unknown to this moment large screen Samsung tablet.
Codenamed "P10" the not so secret anymore tablet is said to come with a huge 11.8-inch display featuring Retina technology. Additionally the tablet should feature LTE, 2560 x 1600 resolution with a pixel density of 256 ppi but other specs are currently unknown. In any case this is much better than the current iPad that comes with a 9.5- inch screen, 2048 x 1536 resolution, and a pixel density of 264 ppi.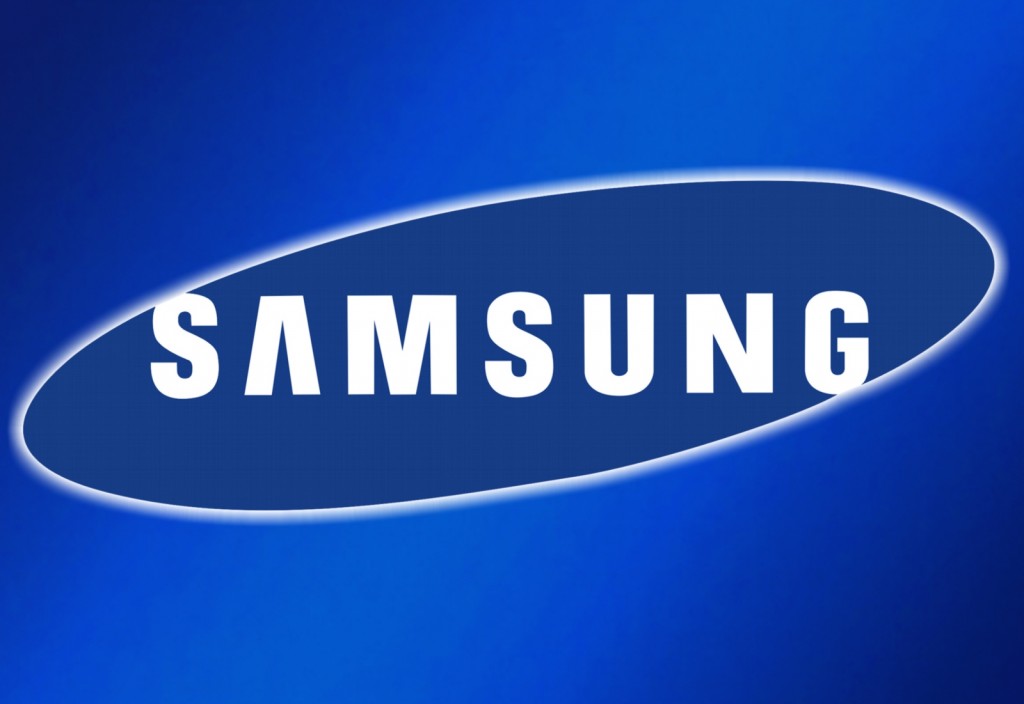 The inclusion of Retina technology comes as no surprise as Samsung is one of the largest makers and suppliers of LCD and AMOLED displays and has the technical capability to create displays with ultra-high resolution.
Samsung is currently fighting Apple in court with Apple claiming the Samsung Galaxy Tab 10.1 infringes on several Apple patents. This is the reason why the Galaxy Tab 10.1 sales were banned in the USA.
Additionally other leaked documents suggest Samsung is working on two new Windows Phone 8-based devices known as Odyssey and Marco and other early prototypes that resemble Apple's iPad and iPhone.
Source: News.Cnet.com