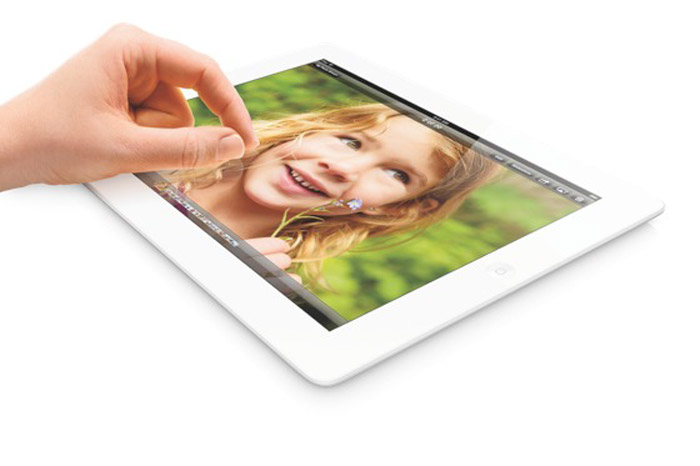 Yesterday's release of the iPad 4 tablet shocked many Apple customers who had already purchased the iPad 3 thinking they'd have the latest and greatest iPad tablet for at least a year and especially those who had purchased the iPad 3 in the past few weeks.
This is the reason why a certain Apple store, located in San Francisco, has decided to exchange recently purchased iPad 3 tablets for the latest model given your iPad 3 has been purchased within the past 30 days and it doesn't come with visible damage.
This policy has never been seen before – and it still remains limited to this certain store, but likely other Apple stores will follow suit across the USA. This however remains to be seen – so keep an eye out for such an exchange going on at your local Apple store.
Source: Howto.cnet.com