The iPad Mini isn't a surprise anymore, as it is well known Apple has been working on the device for quite some time now but the latest information coming out of the Apple camp comes with a certain amount of surprise – the iPad Mini won't debut along with the iPhone 5, contrary to all recent rumors – instead the mini tablet will come to market sometime in October.
The iPad Mini will debut later compared to the iPhone 5 because apparently Apple does not want the two devices to compete for media attention. This is the reason Apple will have two launch events – one for the iPhone 5 scheduled for September and another launch event for the iPad Mini scheduled for October of this year.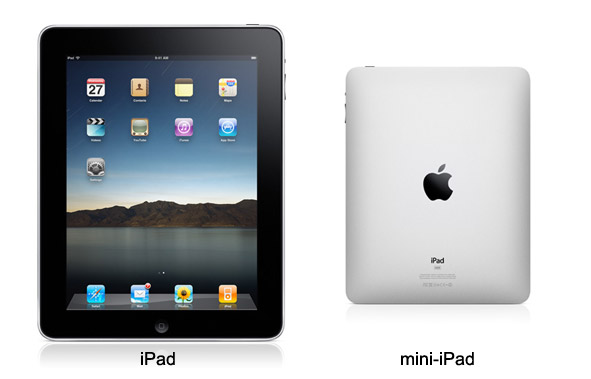 Specs of the iPad Mini are not known but the device is expected to have a 7.85-inch display.
Source: PC Launches