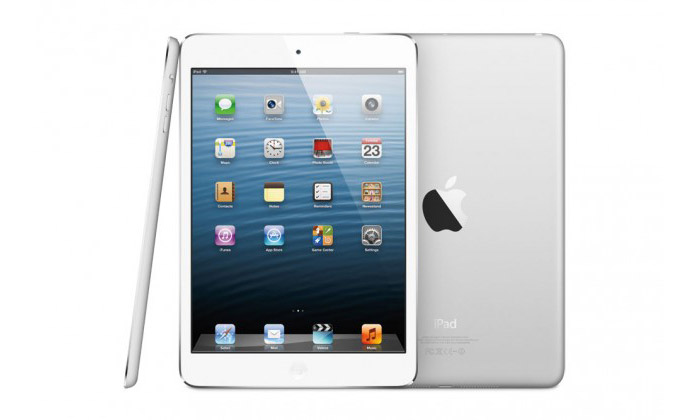 Apple has prepared a new version of its iPad 4 tablet that will propel the company in the new 2013 year.
The iPad 4 family will welcome a new member with 128 GB of memory on February 5 this year. The new company product will be available in white and black but will keep the same hardware seen in the current 16 GB/32 GB/64 GB versions of the iPad 4 including the Retina display. Still there's a change – the new 128 GB iPad will run iOS 6.1, which came out on January 28, 2013.
The 128 GB iPad 4 with Wi-Fi will sell for USD 799 while the same model with Wi-Fi and LTE will be available for USD 929.
Source: T3.com