Archos, the French consumer electronics company, known for its cheap budget tablets presented a new inexpensive tablet computer designed for children.
The new device is called Child Pad and runs a heavily modified version of the popular Android 4.0 mobile OS.
The new child tablet also comes with a simplified design and easyness of use but at the same time offers protection against certain web sites that are to be visited by adults only.
The Child Pad has a great advantage too – its price. Retailing for just 130 USD the gizmo offers a 7-inch display and a single core processor at 1 GHz but lacks front or rear cameras in order to keep price down.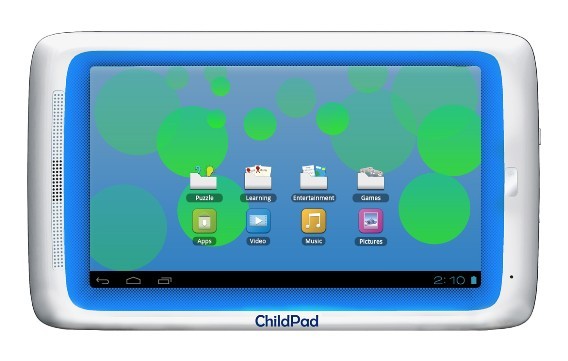 In addition the display is not of super quality but if we take all considerations, specs and especially the price the new Archon Child Pad does not seem like a bad offer, don't you think?
Source: Mobilenews.bg