RIM's struggling PlayBook tablet again tries to capture attention. This time the tablet goes on sale for just 199 USD.

The price reduction affects the 16 GB version of the tablet but the catch is that the price is valid for a limited time only and at selected retailers among which Best Buy, Wireless Giant, Staples, OfficeMax, Office Depot, Radio Shack and Wal-Mart.
The new reduced price targets directly the recently released Amazon Kindle Fire. The low price of Amazon's device was considered to be a strong point, but now it is obvious that RIM is trying to seduce some of the potential buyers to choose the PlayBook instead.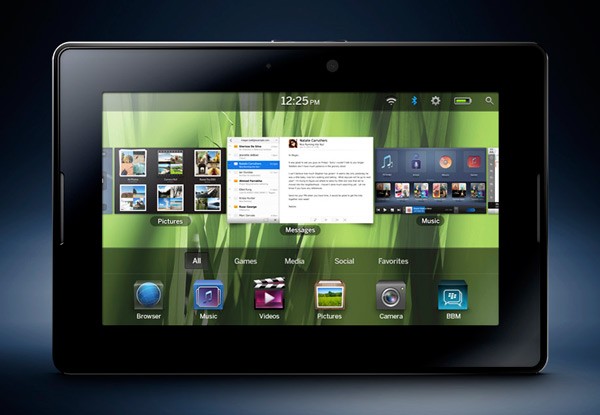 Still, the price reduction is bad news for RIM as the PlayBook price has gone down by full 300 USD since the device release earlier this year. While RIM says that PlayBook's new price is only a temporary one, it would come as a big surprise if RIM didn't cut its losses make the price drop stick.