Despite the obvious dominance of Android 4.0 on the mobile market, there are still devices that use older versions of the popular OS. SWIFT7 and SWIFT10, new tablets by Chinon are not an exception.
The new devices are budget-oriented but still pack a punch. The cheaper SWIFT7 version offers a 1.2 GHz processor, 512 MB of RAM, seven-inch 7.0-inch display with 800×600 resolution, 4 GB of internal storage, and a VGA camera for a price of 159.99 USD. The senior SWIFT10 model comes for 279.99 USD and brings the same processor to the table but also offers 1GB of RAM, 10-inch IPS display with 1024×768 resolution, 8 GB of internal storage, two-megapixel front camera and a two-megapixel back camera.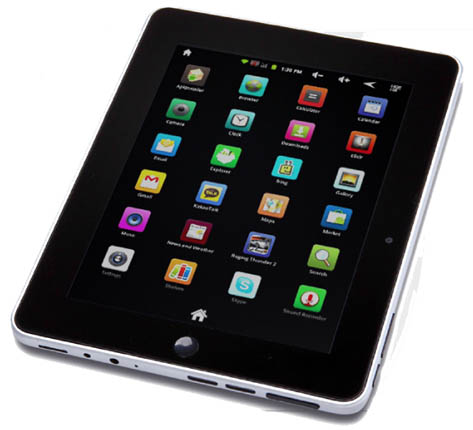 Both tablets run Android 2.3 Gingerbread with Android 3.0-alike interface.
Source: Pocketnow