According to leaked inside information the US search engine giant Google is currently working on a microprocessor and a GPU that will carry the Google brand name.
The information was made available by an unnamed Google employee. If correct this would mean Google is following Apple in its steps in making own brand hardware.
The supposed processor will be used in smartphones and tablet computers. The goal that Google is trying to achieve is better support for Android smartphones and tablets, increased pressure on competitors and lack of problematic situations in which Google partners using Android reject Android software upgrades.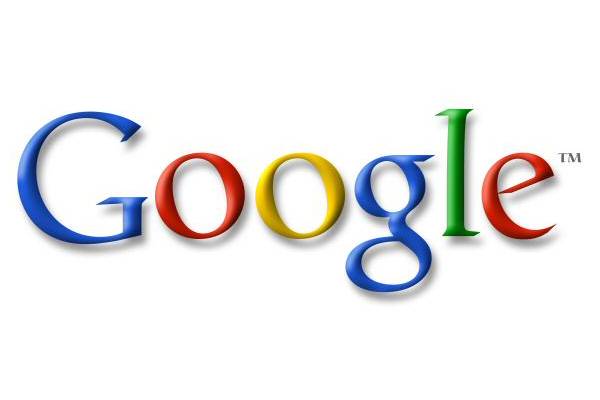 Apple has been using own brand processors since the launch of the iPad in January 2010. The first chip of the family was used in the first iPad and in the iPhone 4. Then a dual-core processor was used in the iPad2 and in the iPhone 4S with a possible quad-core chip coming out soon.
Source: Technews.bg