Rockstar Games, the creator of the very popular Grand Theft Auto games has announced the upcoming release of Grand Theft Auto III for iOS and Android powered devices. The game will arrive on December 15, 2011.
The upcoming release of the game will be the first GTA III appearance on mobile devices and comes in honor of the 10th anniversary of the game release. The game was a breakthrough for sandbox gaming, combining driving, shooting, and hand-to-hand combat in an open-world setting. Rockstar later built on that, but the level of freedom in GTA III was a monumental achievement in 2001.
Gamers will be very pleased to find out that the mobile version of GTA III will cost only 4.99 USD. Unfortunately not every Android and iOS device will be able to play it. On the iOS side of things, the iPhone 4, iPhone 4S, 4th gen iPod Touch, and both generations of iPad will be compatible. Android devices supported include the HTC Rezound, Optimus 2x, Atrix 4G, Droid X2, Photon 4G, Galaxy R, and G2x. Also the following Android tablets will play the game: Acer Iconia, Eee Pad Transformer, Dell Streak 7, Optimus Pad, Xoom, Galaxy Tab 8.9 and 10.1, Sony Tablet S, and Toshiba Thrive.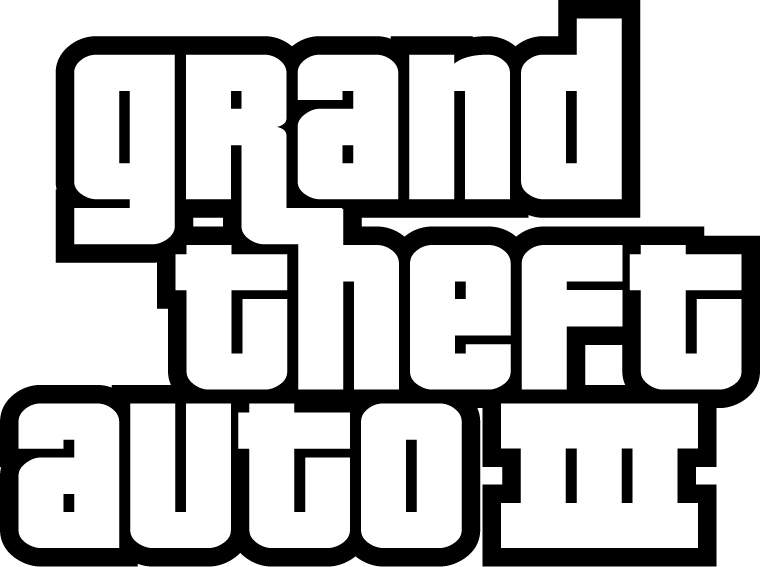 The mobile GTA III will look very much like the original edition except for the graphics that will look closest to the PC version on maximum settings. It's still a ten-year-old game, but mobile gamers can be thankful that it looks sharper than the PS2 release.
Rockstar previously ported the underrated DS and PSP title GTA: Chinatown Wars to iOS in 2010. While that game returned to GTA's roots with a top-down view, GTA III will be the first mobile version of the 3D Grand Theft Auto world that is familiar to console gamers.
Source: Geek.com