The crowded world of tablets is set to get a new "unique" member with HTC admitting it is working on such a tablet.
HTC has been best known for making smartphones and tablets with tablets only recently but despite the big name the company's slates failed to get much attention. Most likely annoyed by this fact the Taiwanese company says it won't release any new tablets until it has a "unique" tablet to share – and the good news is the "unique" tablet might be closer than expected.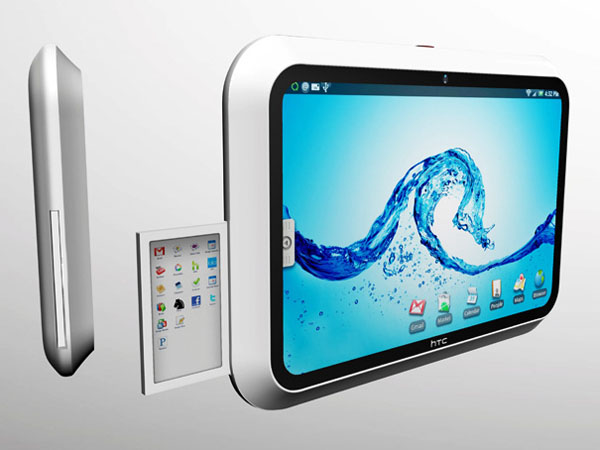 An HTC representative who, however, declined to say anything on a release date or hardware specs revealed the news. So far the new tablet is not going to be anything like the iPad, Kindle Fire or the Google Nexus, which leaves us excited. Too bad all of us will have to wait.

Source: BGR