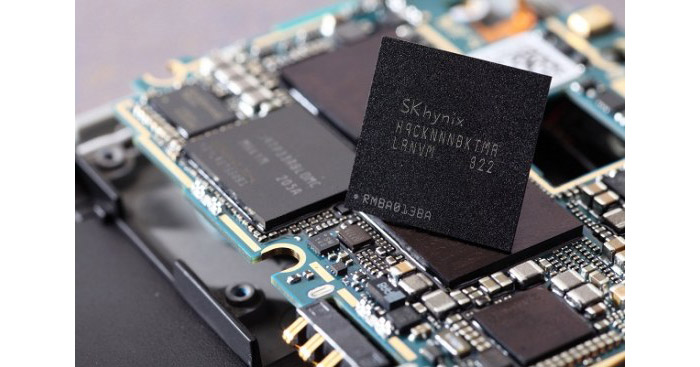 Hynix has officially announced the successful development of the world's first 8 Gb memory chip built on advanced 20 nm technology. The new product combines excellent performance, low power consumption and high density in one piece and will power the next generation of tablets and smartphones offering never before seen capacities and speed.
The new memory runs at the ultra low voltage of 1.2V decreasing power consumption by 10 per cent and reaches 2133 Mb/sec, which is a lot more than the 1600 Mb/sec offered by the current generation of LPDDR3 memory. Thus the new Hynix memory reaches 8.5 GB/sec of data transfer in single-channeled mode and 17 GB/sec in dual-channeled mode. Furthermore the chip package is dramatically thinner that existing 4 Gb solutions making it possible to realize high density of up to 4 GB in a single package.
"With the development of this high density LPDDR3 using 20 nm class, SK Hynix is now able to supply a top-performance product suitable for mobile devices to the market. Especially, this development has its significance since the company has secured top-level competitiveness in mobile products by developing it simultaneously with PC DRAM using the same 20nm class process technology," said Richard Chin, senior vice president and the head of global sales and marketing at SK Hynix.
The new Hynix memory is expected to come to various high-end devices by the end of 2013.
Source: Hynix