Intel's newest Atom processor, codenamed Clover Trail will appear next month but despite it's a month away the chip already attracts a lot of attention. And there's a reason why – built for power efficiency Clover Trail will allow tablets to run for more than ten hours in a row while offering enough performance to run the full version of Windows 8 without any problems. Not surprisingly Clover Trail will be much faster than the current Medfield generation that has already found its home in certain smartphones.
The secret to Clover Trail's power efficiency is hidden in the new so-called S0ix power state also known as "active idle". When the device using a Clover Trail CPU enters this state it consumes 20 times less power than when it's "on" and idling.
Unlike other low power states, however, "active idle" will allow you to stay connected to the Internet and exchange messages as well as resume work almost instantly.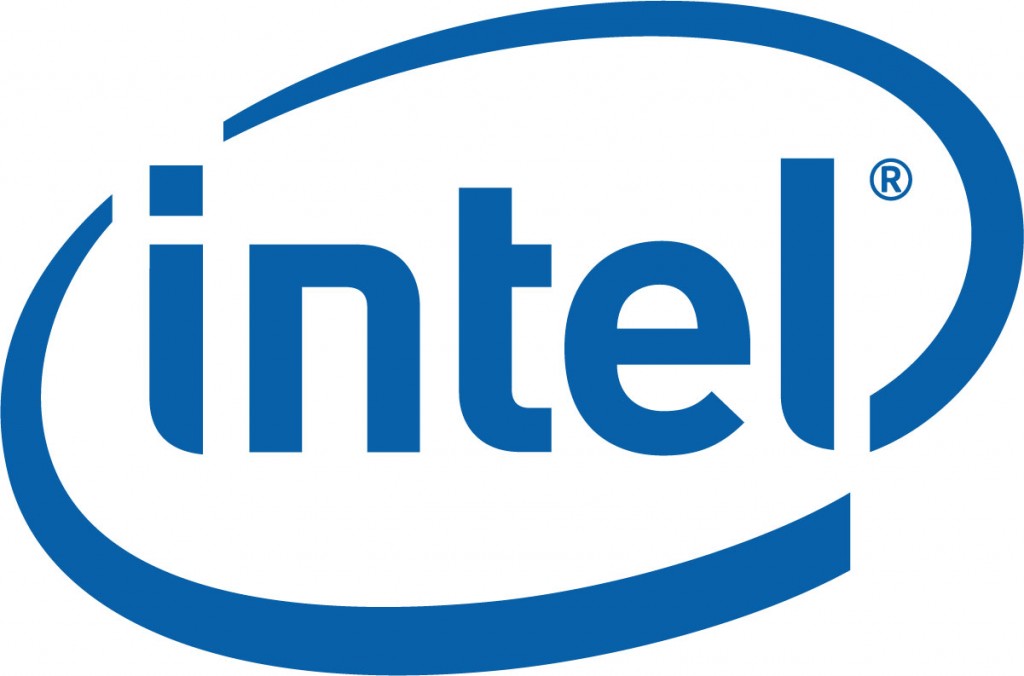 This almost phenomenal power efficiency hints of Intel's Haswell chip, which will also boast 20 times lower power consumption when idle. In fact the technology is the same – it will only appear in Clover Trail about 6 months earlier.
Pure computational power of Clover Trail isn't going to be phenomenal though, after all this is still a low power chip. Still, tech experts expect the chip to be somewhat faster than the current N2600 and N2800 Cedar Trail processors found in netbooks today. By how much though? We'll find out next month when first Clover Trail-powered devices appear on market.

Source: Liliputing.com