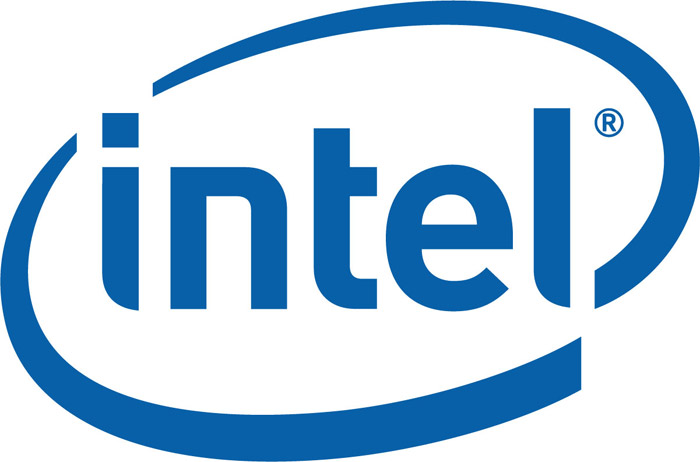 Chip giant Intel has officially presented the Silvermont architecture that combines high performance and low power consumption.
The new Silvermont architecture will soon power a range of devices that require lower power consumption starting from smartphones and finishing with servers. Expected on the market by the end of 2013 Silvermont will be built on the currently most advanced 22 nm tech process and will use Tri-Gate transistors.
Intel claims Silvermont will provide up to three times more performance when compared to the current generation of Atom processors or the same performance while using five times less power. The key to the higher performance is the capability to combine up to eight Silvermont cores in one chip, better power consumption regulation thanks to Intel Burst Technology 2.0 as well as using some new features to the architecture itself.
Silvermont will soon become the basis for the Intel Bay Trail systems-on-a-chip that will be used in tablets. In addition Silvermont will be used in the upcoming mobile Intel Merrifield platform as well as in the future server-based Intel Avoton platform. All these products should be market-ready by the end of 2013.
Source: Intel