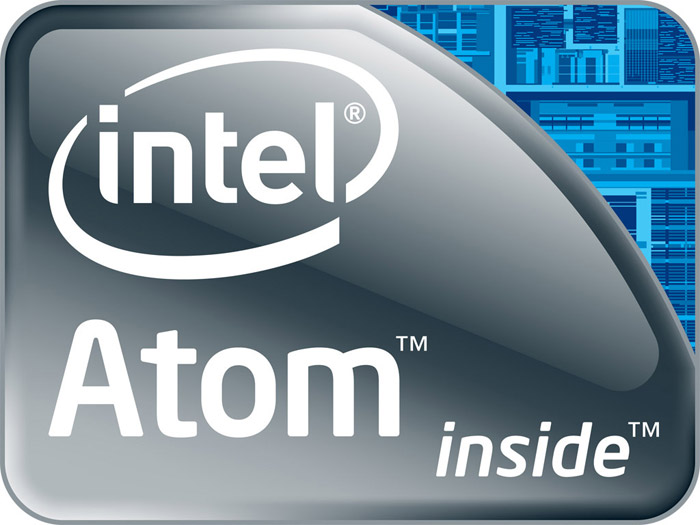 The ongoing Mobile World Congress 2013 has seen Intel announcing a range of new products including the company's new dual-core SoC Atom Clover Trail+ platform, designed to power smartphones and tablets.
Intel's new Clover Trail+ platform has been designed to deliver low power consumption, long battery life, great performance and smooth playback of full HD movies on a range of mobile devices. Known as Atom Z2500 series the new Clover Trail+ platform consists of three dual-core SoCs – the Z2580, Z2560 and Z2520 – that operate at 2.0 GHz, 1.6 GHz and 1.2 GHz respectively. Furthermore the chips supports Hyper-Threading which allows them to process up to four simultaneous threads for even better performance.
Apart from the computational cores the Atom Z2500 series includes an integrated Intel Graphics Media Accelerator that operates at 533 MHz and offers up to three times better performance than its predecessor as well as support for full 1080p video at 30 FPS. In addition the GPU supports up to 1900 x 1200 maximum screen resolution as well as Intel wireless display technology.
Clover Trail+ also delivers advanced imaging capabilities including support for up to two cameras with the primary camera sensor being up to 16 MP. The updated imaging system supports panorama capture, a 15 frame-per-second burst mode for 8 megapixel photos, real-time facial detection and recognition and mobile HDR image capture with de-ghosting. Finally the platform supports Intel's identity protection technology (Intel IPT) for more secure cloud services.
Devices with Clover Trail+ chips are expected later this year.
Source: Intel