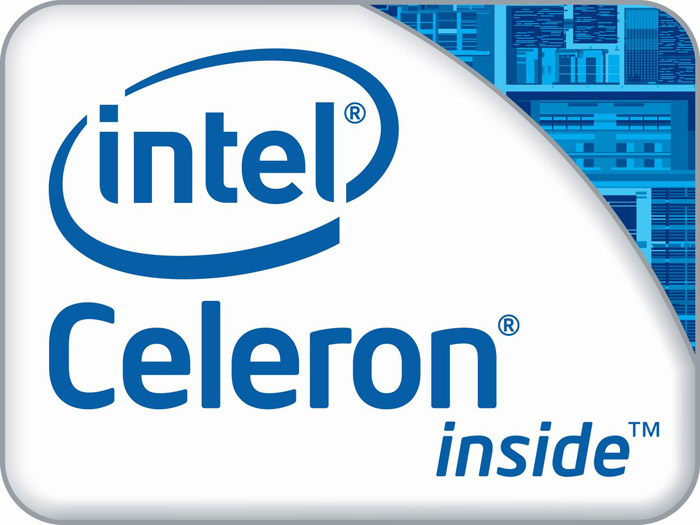 Intel's family of ultra low power Y-series processors will soon get a new member – the Intel Celeron 1019Y chip.
As with the other members of the family the Celeron 1019Y will power ultrabooks and tablets. The chip is expected in Q2 2013 and will be based on two Ivy Bridge cores. It will have 2 MB of L3 cache, an integrated dual-channeled DDR3 memory controller for DDR3-1600 memory and an integrated Intel HD graphics core that will run at 350/800 MHz. The processor, however, will lack Hyper-Threading and Turbo Boost but the good news is it will have TDP of just 10 watts that under certain scenarios can go down to 7 watts.
Low power consumption has a price though – the Intel Celeron 1019Y will run at just 1 GHz. As to pricing the chip will sell for less than USD 150.
Source: CPU World