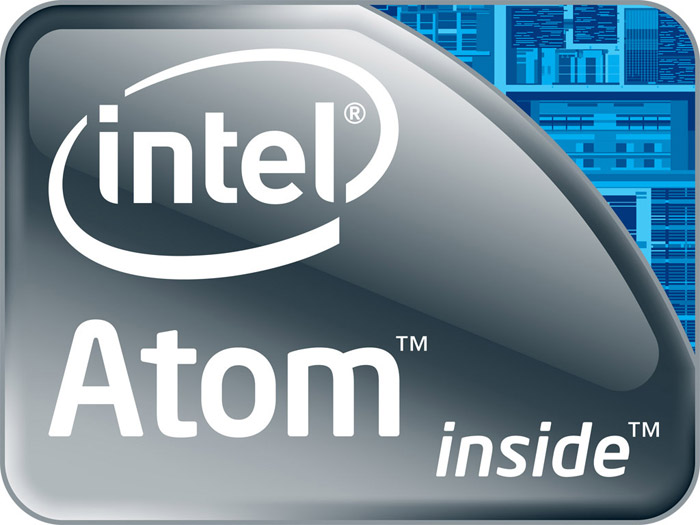 Intel Corporation has detailed the next generation of Atom processors at the on-going Intel Developers Forum in Beijing, China. Codenamed Bay Trail the next generation of Atom chips will be based on 22 nm technology and will make use of Tri-Gate transistors. Due to its extraordinary power efficiency the Bay Trail processors will be extremely suitable for use in tablet computers and similar devices.
Bay Trail Atom processors will include up to four computational cores at up to 2.1 GHz and built-in Intel HD 4000 graphics. All this combined will lead to 50-60 per cent better performance across the board compared to current Atom chips but at a two times lower power consumption, which means devices based on Bay Trail will be able to operate at up to 24 hours with no need for recharging. Regular Atom processors on the Bay Trail platform will sport TDP of 10 watts, while energy-efficient versions will feature TDP of 3 watts.
The first devices based on Bay Trail are expected around Christmas 2013.
Source: Neowin.net