According to sources within the microprocessor industry, Intel plans to modernize its product roadmap for 2012, releasing the new Medfield CPUs while focusing on handset applications, and at the same time develop a new CPU lineup exclusively for tablet PCs.
The Medfield CPUs were originally designed to target both the handset and tablet PC sectors.
By doing this Intel plans to take on ARM's CPUs, especially in terms of thermal design power (TDP) and performance, the sources indicated.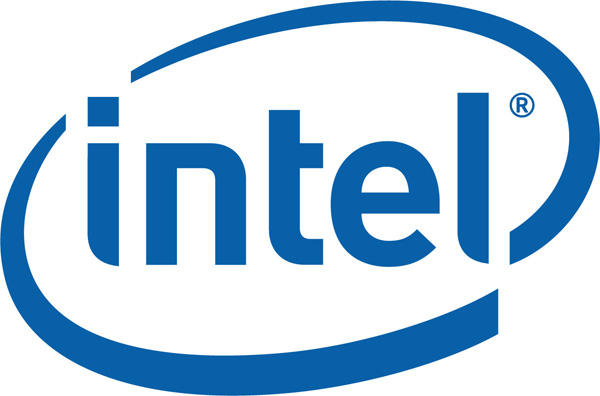 The company plans to lower the TDP ratings of the new CPUs for smartphones and tablet PCs to 10W in the next two years while the manufacturing processes of new chips will be upgraded every year, instead of a span of two years currently, the sources said.
Intel plans to launch 32nm Saltwell, 22nm Silvermont and 14nm Airmont chipsets in the next three years, the sources disclosed.
Source: Digitimes