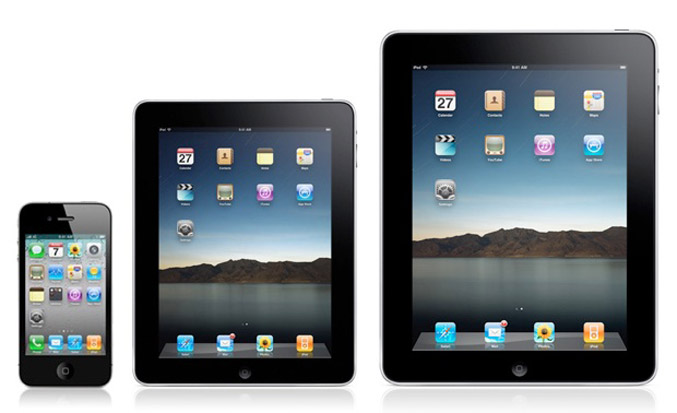 A month and a half ago it became known Apple would launch the iPad Mini sometime in October. Well, October is here and Apple seems to have kept its promise – it appears that the iPad Mini will be launched on October 17.
The information has not been fully confirmed by Apple but numerous reports on the Web point at October 17. The iPad Mini is not a surprise – the device has been in the news for months and the Internet has even seen some leaked pics. If the claimed date is true the press will start receiving invitations to the Apple launch event as soon as next week.
The iPad Mini is also said to ship on October 26 – yes, this is exactly the day Microsoft launches Windows 8 so it seems Apple is trying to capture some attention too. Previous Apple launches have taken place on days without any other major launches so that Apple can enjoy all the media attention but this one seems to be different.
Specs are still unknown though with analysts expecting the iPad Mini to come with a 7.8-inch display or even an 8-inch screen. Resolution is also a mystery and so is price but analysts expect the iPad Mini to cost more than competing tablets – Apple is likely to bet on its name again while making tons of cash once more.
Stay tuned to Hitechreview for more news regarding the iPad Mini.

Source: Techwatch.co.uk